Site Selection Consultants
With Experience You Can Trust.

Engaging Real Estate
to Drive Economic Growth.

Actionable Strategy
Grounded in Sound Research.
Solutions at the Intersection
of Economic Development
and Commercial Real Estate.
Commercial Real Estate and Economic Development are interdependent. Each benefit tremendously when there is a clear and actionable strategy to align their respective missions in order to maximize results. Juniper is a specialty consulting firm with deep experience in Site Selection, Economic Development, and Commercial Real Estate and a successful track record of growing economies through thoughtful real estate strategy & economic development advisory.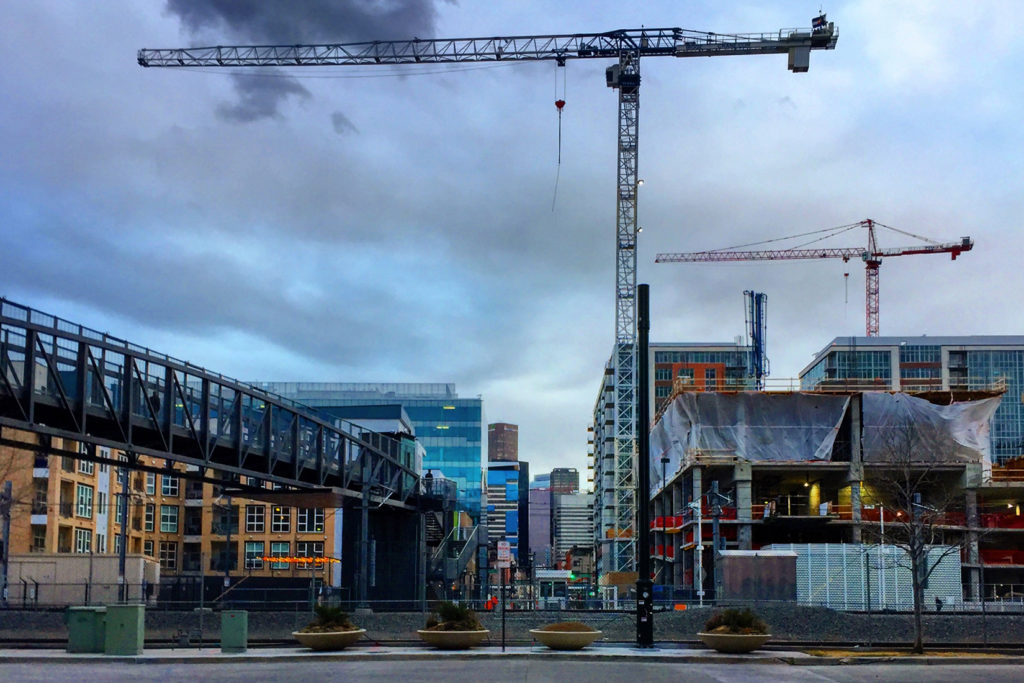 Juniper delivers a cost effective solution that attract and retain community investment.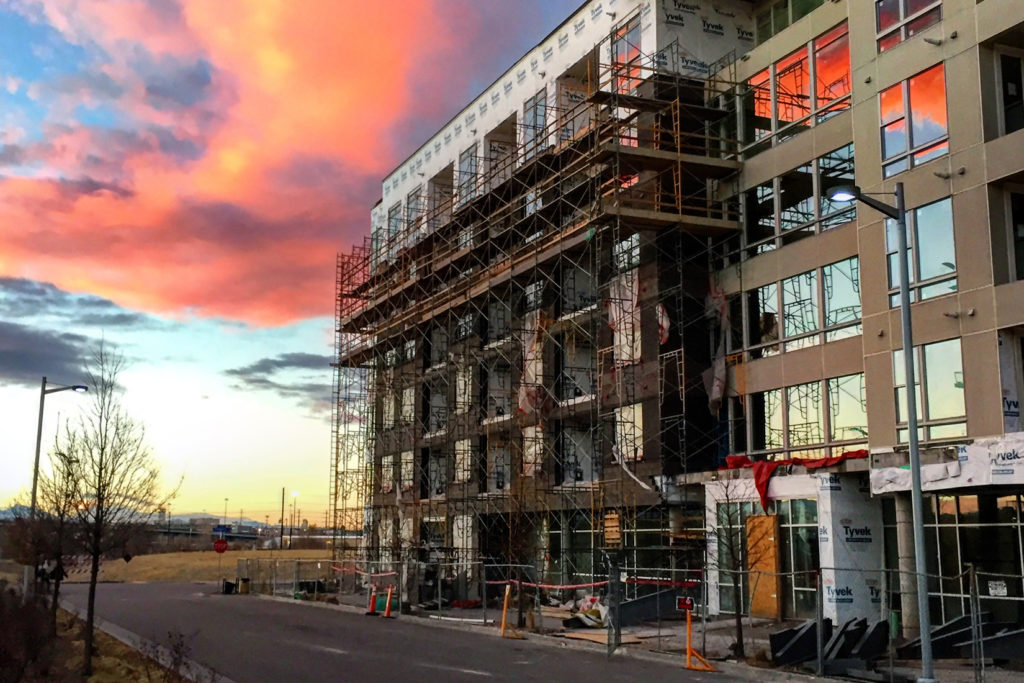 50 years of combined experience in providing comprehensive commercial real estate advisory services.
Service Lines
Juniper serves a diverse array of both Public & Private sector clients ranging from multi-national Corporations to Healthcare Institutions, Utility Providers, Municipalities, Economic Development Organizations, Institutions of Higher Education, and Anchor Districts. We understand the unique challenges that each of these entities face and we tailor custom, attainable solutions for each of our partners.
About Juniper
You would expect seasoned Site Selectors and Economic Development advisors to have big deal experience and keen insights into the latest strategies to maximize economic growth or your real estate portfolio. But what you probably wouldn't expect is a passion typically found in 30-something entrepreneurs. That's why we formed Juniper Solutions! We were tired of doing things the way the big, slow companies do them. We believe the future belongs to those who are informed and nimble. And we're looking for clients who believe it too.
We've had the privilege of working with:
Site Selection decisions can impact your corporation for decades.
Juniper will bring Clarity & Comfort.
"The team at Juniper is integral to our on-going success as a first class utility provider."
Get in touch
We'd welcome the opportunity to discuss your next Economic Development, Real Estate, or Site Selection project
200 Park Ave
Suite 220
Cleveland, OH 44122
(216) 408-7270
Do you have questions about how Juniper Solutions can help your company, community, or EDO? Send us an email and we will be in touch shortly.